The Green Screen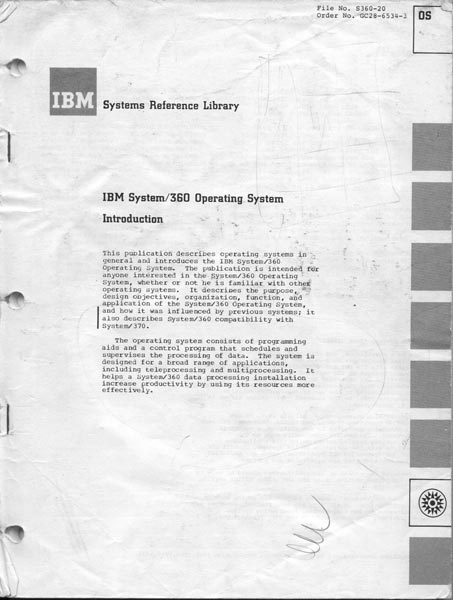 Connect to The Raised Floor Network on YouTube for more Mainframe videos
//DISCUSSN DD DISP=(,CATLG),DSN=LISTS.AND.BLOGS(+1)
Come and visit the Green Screen Bookshelf
A photo collection of reference cards
Humor, Big Iron style
Are you a mainframer?

Edit Date J21215
Prior edit date J13138. Time flies when you're busy.



Questions? Comments? Send them to the USERID on the banner above at this domain.

Copyright © 2005 to 2021 K.A.Rodriguez
All trademarks, trade names, service marks and logos referenced herein belong to their respective companies.